https://americanmihttps://americanmilitarynews.com/2021/07/video-ashton-kutcher-says-china-could-spread-anti-us-propaganda-using-tiktok/?utm_source=fbchat&utm_campaign=alt&utm_medium=facebook?%20litarynews.com/2021/07/video-ashton-kutcher-says-china-could-spread-anti-us-propaganda-using-tiktok/?utm_source=fbchat&utm_campaign=alt&utm_medium=facebook?%20
What Does The Red X Mean? It's A Poignant Symbol (bustle.com)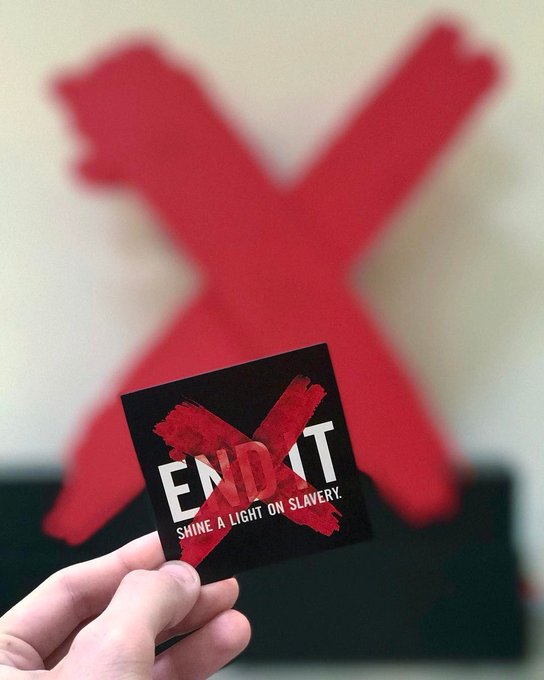 This horrid activity is prevalent world wide, even among extreme religions. It was commonplace in some militaries during WW II.
FIRST PHOTOS: Dungeons Islamic State Uses for Sex Slaves – Geller Report News
» WWII Women:Some History Photos of WWII Women Slavery and Humility (cloudmind.info)
It takes place even in families with parental knowledge.
5 Things I Learned as a Sex Slave in Modern America | Cracked.com
Wealthy celebrities are know to participate in this abomination.
Intimate photos Jeffrey Epstein took of his underage sex slave in NYC, New Mexico and London | Daily Mail Online
Prominent Democrats are involved in Human Trafficking, Sex Slavery, and Satanism – Exposing Satanism and Witchcraft
Dr. Phil Exposes FBI, Politicians & Celebrities Involvement In Child Sex Trafficking – Liz Crokin
The above articles are only a small sampling of what can be searched out on the internet. It has been and still is an abomintaion! There is more of it because there are more people in the world – almost 8 billion.
11 Facts About Human Trafficking | DoSomething.org
Children have become a prey! What about those of the mighty? How many children are actually lawful captives?
Isaiah 49: 24 Shall the prey be taken from the mighty, or the lawful captive delivered? 25 But thus saith the LORD, Even the captives of the mighty shall be taken away, and the prey of the terrible shall be delivered: for I will contend with him that contendeth with thee, and I will save thy children. 26 And I will feed them that oppress thee with their own flesh; and they shall be drunken with their own blood, as with sweet wine: and all flesh shall know that I the LORD am thy Saviour and thy Redeemer, the mighty One of Jacob.