August 15, 2021 – Kubal, Afganistan was overrun. Its president had already fled the country and his whereabouts unknown at this time. (7:45 PM EST) The post "Twice in a Lifetime" was posted 7/21/2021. I did not think that it would happen this quickly. It was much faster than the South Vietnamese Army's fall. The Afgan Army was so inflatrated with Taliban that all they did was hand over the keys to the billions of dollars of American Military equipment. Of course all the leftist politicians will deny that it is anything like Vietnam. It is a picture perfect repeat of history, except worse . (See "Twice in a Lifetime".
https://theintercept.com/2021/08/15/afghanistan-taliban-kabul-fall-saigon/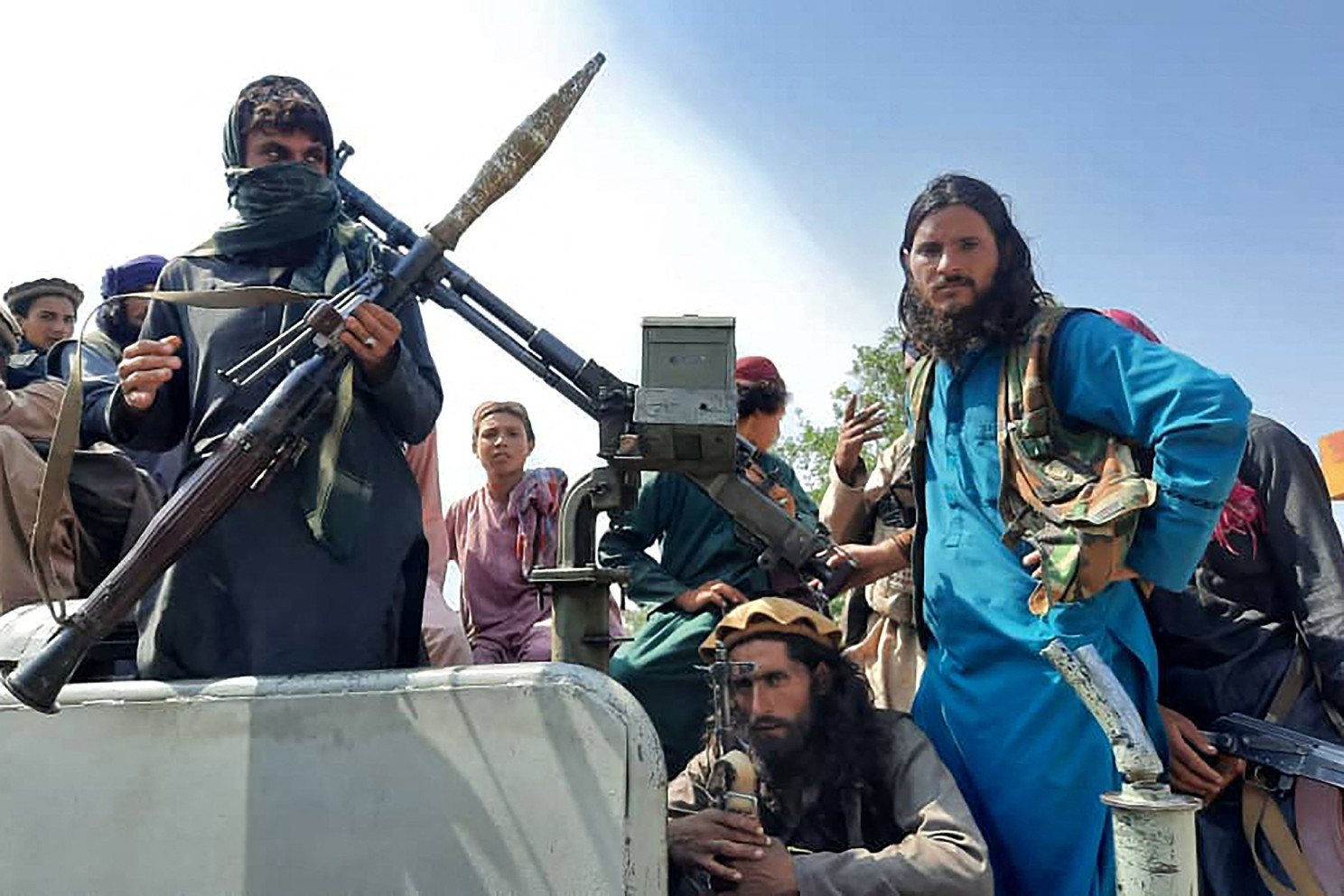 https://www.theguardian.com/world/2021/aug/15/the-fall-of-kabul-a-20-year-mission-collapses-in-a-single-day
Pray for all the lives abandoned who wanted to get out but were let down by the most incompentent leadership this nation has ever had. Now the over 5,000 terrorist prisoners that were released near the airport have five weeks to make it the our southern border! God help us!
LOLGB+