I, RM2 Radioman USN 1973-1978 and Ginger, good ole farm dog kneel in memory and the following tribute is to them and their handler's memory.
A Memorial and Tribute
A 21 Photo Salute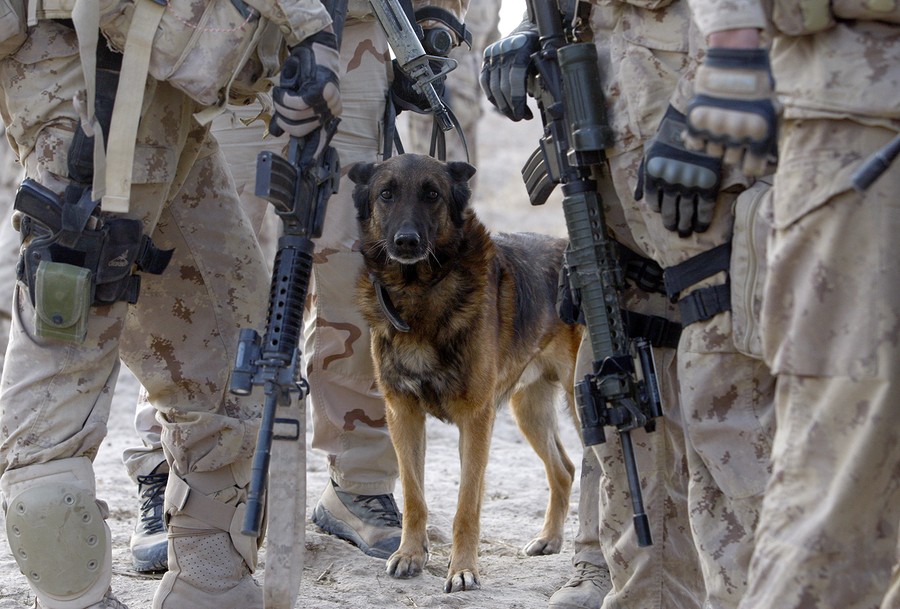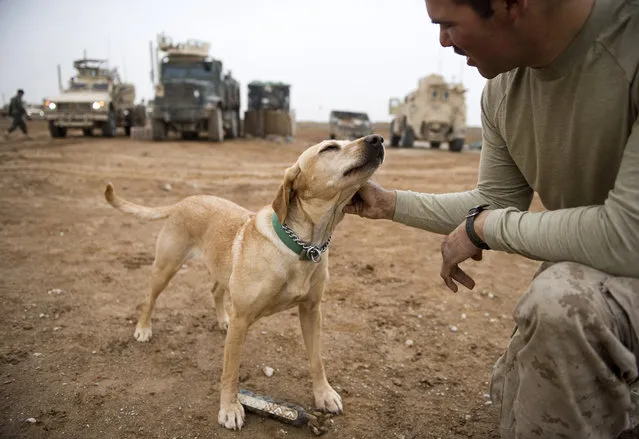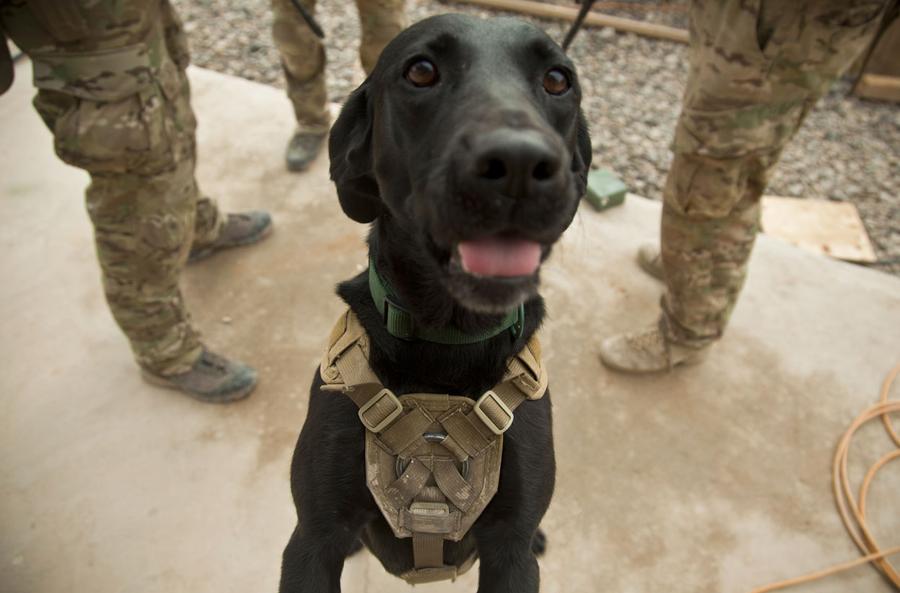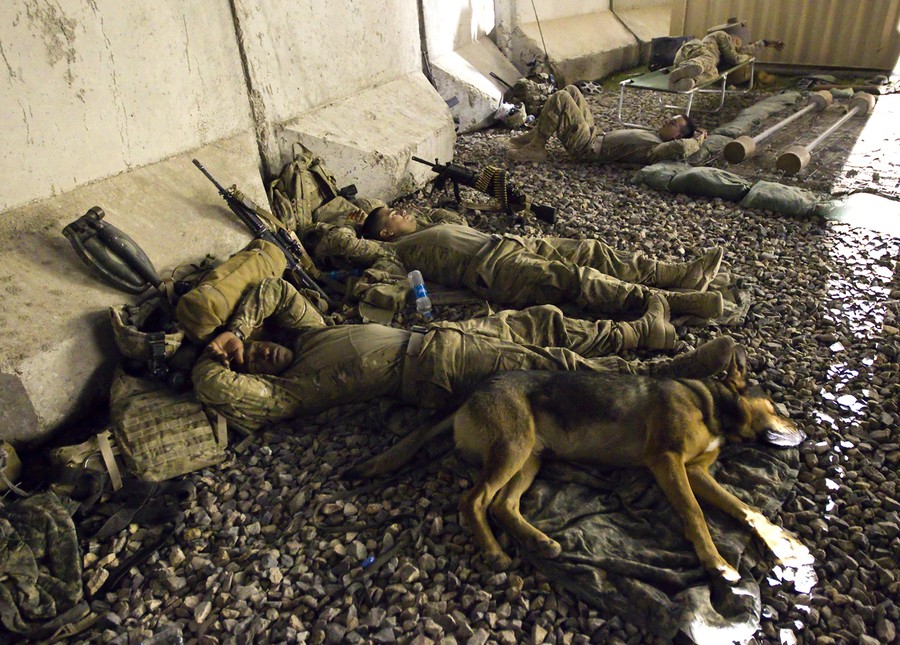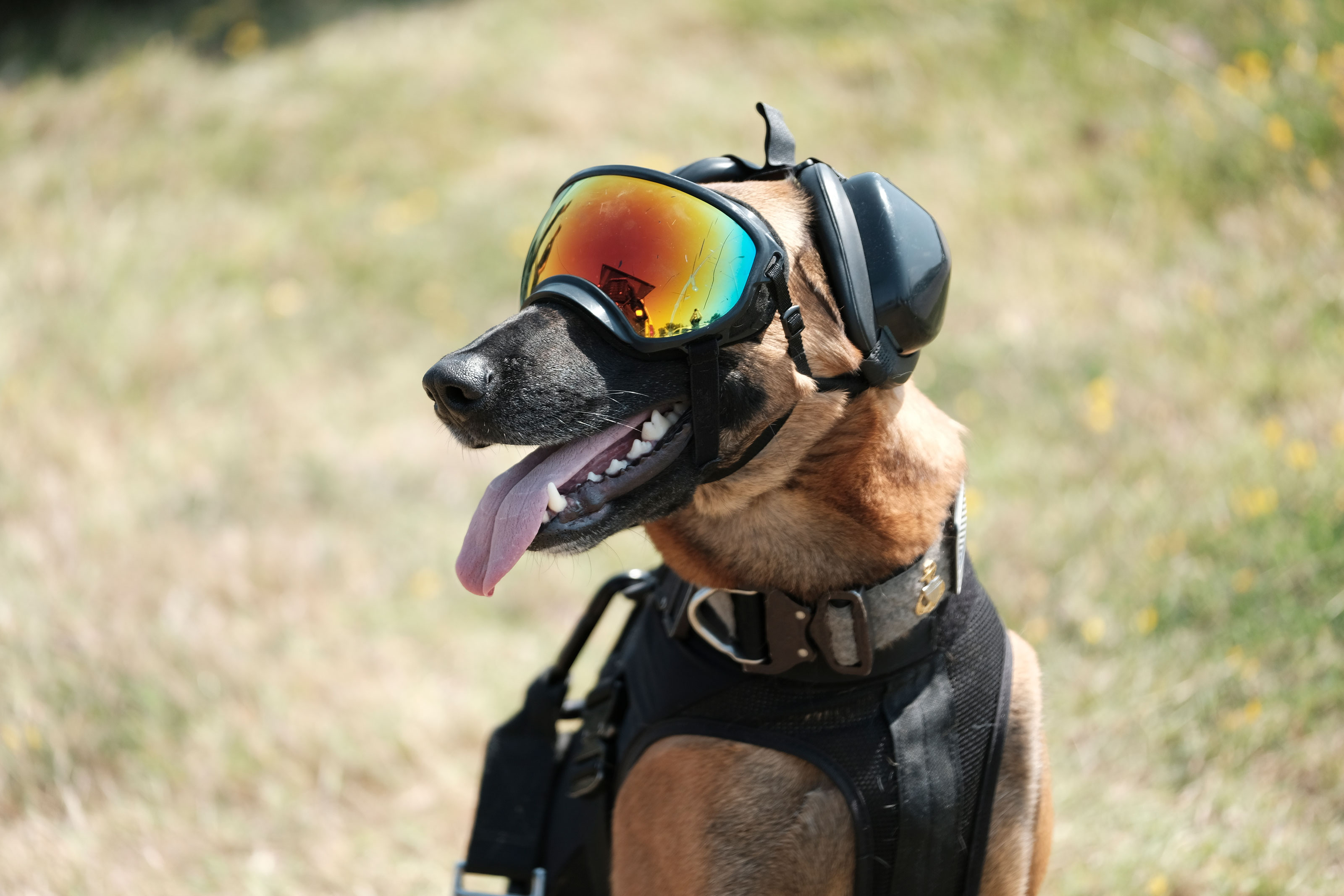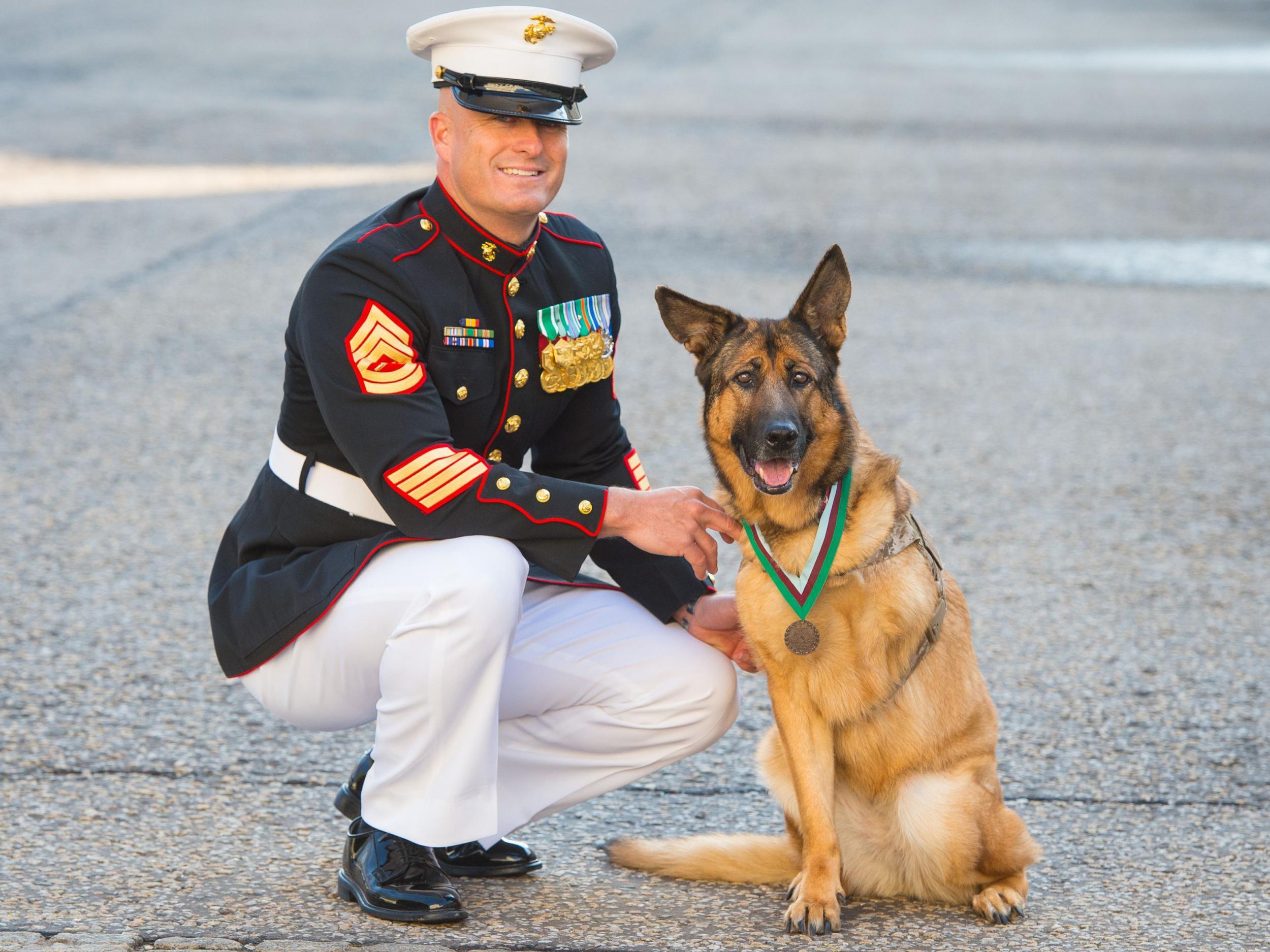 Both man and his best friend have proudly served. Pray for our citizens who have been left behind. May God save Manasseh, the USA.
LOLGB+
Came in (9/1/21) Has DoD and Pentagon officals lied before? I would like to think that their handlers got them out during all the chaos, but who knows for sure? To be sure, most canines on active duty left with their handlers.
Follow-up 9/2/21: The dogs left behing were military contract dogs. It can take up to 2 years to train a canine for military duty depending on the job or task for which they are being trained. Military and contract trainers do the training. Once trained, they are ready for assignment and/or deployment. Canine handlers also go through training as well. This is what makes up the Canine Corp. Most of the retired dogs are adopted by vets and many continue to serve as comfort companions for wounded and disabled vets. DoD has a tendency to get technical with terminology at times. The following article came out today on the subject. Like to be forthcoming and don't mind updating and/or making corrections. LOLGB+
https://www.newsmax.com/us/dogs-military-peta-humane-society/2021/08/31/id/1034487/?ns_mail_uid=ee8c9695-30b7-4284-aa89-852a64b95183&ns_mail_job=DM252765_08312021&s=acs&dkt_nbr=010502jxjmaf