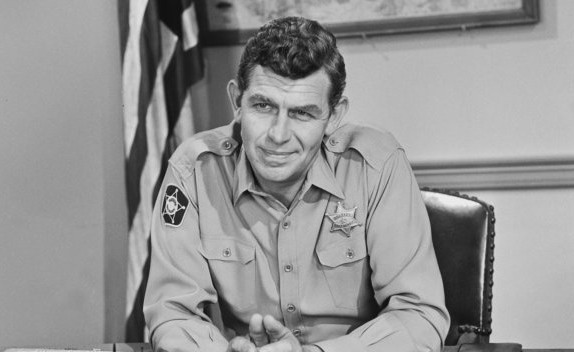 The Sheriff of the County is the only law enforcement official elected by the people. He and his deputies all swear an oath to the people of the county and that oath includes The Constitution of the United States. His duties are to serve the people of the county, maintain law and order within the county, and aid in his official duly elected capacity to protect the rights of the people that elected him, and those rights include the ones outlined in the Bill of Rights in the first Ten Amendments to the Constitution.
Among the duties of the sheriff are to enforce county ordinances, state and federal laws within the bounds of his oath of office to the people and to maintain the functional capabilities and efficiency of his office and department. That is what this Sheriff is doing – capability and efficiency.
We vote for our officials that are sent to the 50 little swamps in State Capitals and to the present day HUGE federal swamp in Washington DC. The plug was pulled on the one in Washington in 2016, but the little blue boys and girls placed their hands over the drain until they could get a big plug to stop it up. Yes, there was help made in China! The CCP (Communist Covering Planet) has spread out all over the world, especially since 1992.
However, our local school boards, county commissioners and the Sheriff of the County are elected locally and much closer to home. We need to stay a little closer to home and always put our trust in God and elect those who do likewise and has some degree of integrity!
Here's some recently famous sheriffs. Articles that brought them into the general public attention (good or bad) in the captions.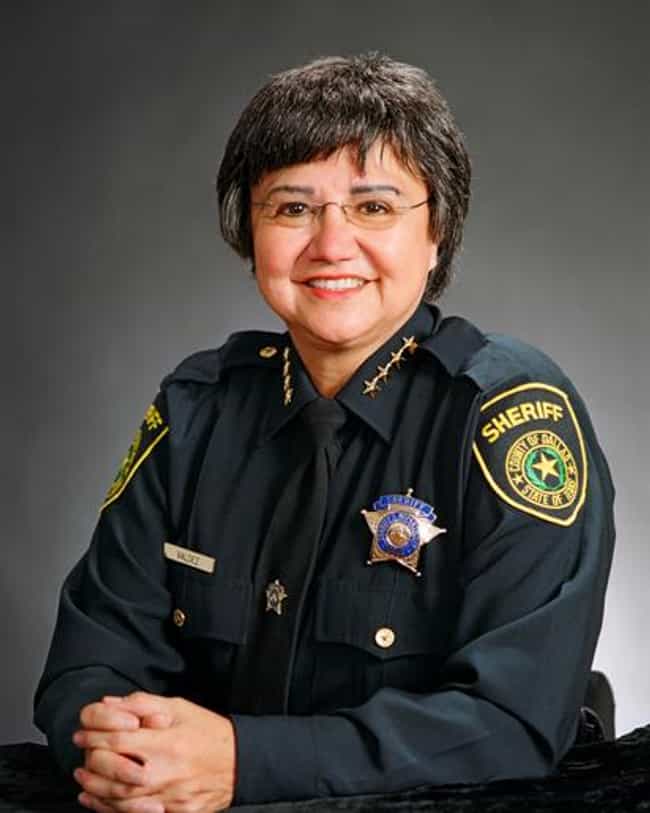 The most important person elected into a public office of trust outside those of our local school boards which influences most if not everything that is planted into the minds of our young children is your local sheriff. Know who you're voting for! The following are photos of some our most famous "hollywood" sheriffs throughout the years.
Last, but not least, this one is a Hollywood alien sheriff from another Hollywood place that no man has ever really gone before. A Hollywood holodeck! (This was one of my favorite episodes on Star Trek Next Generation.) Green cards weren't required in the Fedaration!
Well, TGIF. Yawl have a nice sabbath!
LOLGB+